Welcome To the Blog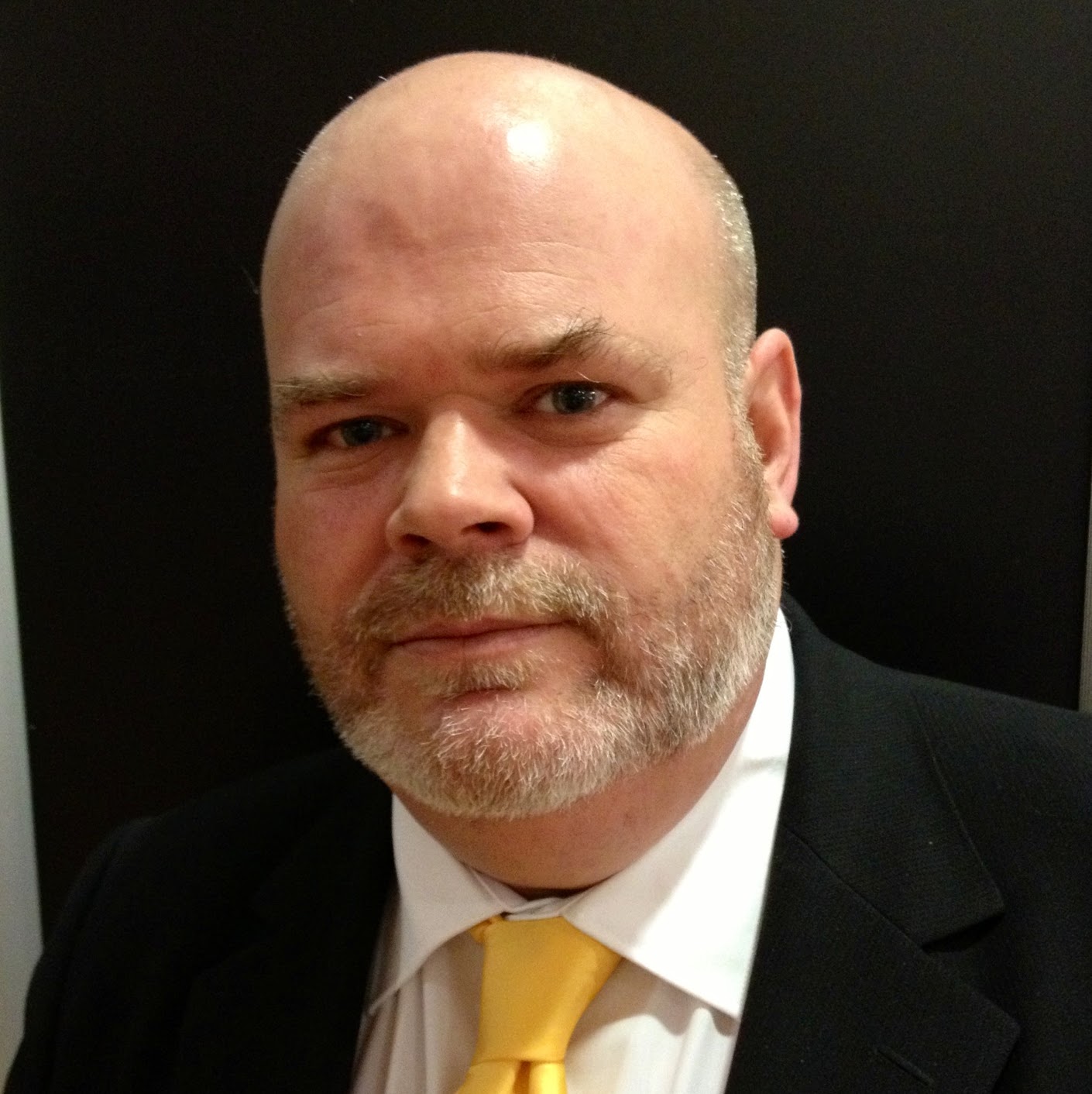 Welcome to the site, my name is Geoffrey Cooling and I am the author here at Just Audiology Stuff. I have been involved in the Hearing Healthcare Profession for several years now. I initially worked as a Hearing Healthcare Professional for a large national retailer in Ireland. After several years in Practice I was approached to work for a manufacturer, where I was employed for four and a half years.
I recently Co-Founded
Audiology Engine
with Steve Claridge and we are now offering web-design, audiology SEO and content marketing services to the Audiology Profession internationally. We have had a pretty good response from the profession in the US and the UK so far.
This however is my personal blog, a blog that I have been writing for nearly five years. I haven't been nearly as prolific on here as I once was, but I still post from time to time. You can also catch some more web and marketing specific posts on Audiology Engine. Enjoy and please do comment
Audiology Engine
Audiology Engine was the shared brain child of myself and Steve Claridge. We combine our knowledge and skills to offer web development, audiology SEO and business development functions to the hearing healthcare market. We hope to offer products and services that will establish our Customer's on-line presence and drive their on-line audiology marketing success using
Intimate Hearing Healthcare Industry Knowledge
Intimate Understanding Of Patient Searches & Keywords
Large Web Design & Development Experience
Long Term SEO & Blogging Experience
Humour, Hard Work & Pizazz
We offer best practice audiology SEO, web design, on-line hearing aid marketing and content marketing services to Independent hearing healthcare Practices worldwide. We have a proven track record of helping our customers excelling in the search engine rankings.
Please see the update at the bottom of the article. When I said earlier this year that Sonova would drive DTC in Australia on Linkedin, I didn't expect it to be so quick. However, Sonova has now moved forward with direct to consumer provision of hearing aids in Australia. The…